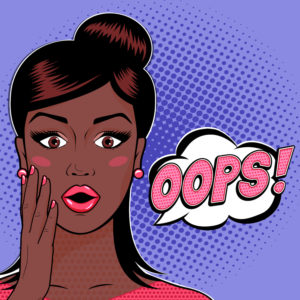 Hello and hope all is well in your world!
You may have received a series of emails from www.ninacrespo.com. I apologize for the confusion. The exciting part of this is a new, updated website will be unveiled soon! I've also just received a preview of the cover for my upcoming new release, FORGET YOU. Stay connected to find out the latest about the Kingman Brothers series along with giveaways and other fun events connected with the release. In the meantime, check out the blog posts from a few of my author friends about Book Magic.
Again, I'm sorry for the inconvenience, but we're making progress! I look forward to sharing news with you soon.