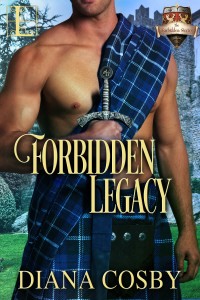 When the English murder Lady Katherine Calbraith's family, she refuses their demands to wed an English noble. After Katherine's daring escape, she's stunned when Scotland's king agrees to allow her to return to Avalon Castle, but under the protection of Sir Stephan MacQuistan . . . as the knight's wife. To reclaim her heritage, Katherine agrees assured that regardless of the caliber of the man, Stephan may earn her trust, but he'll never win her love.
A Knights Templar, Sir Stephan MacQuistan desires no bride, only vengeance for a family lost and a legacy stolen. A profound twist of fate tears apart the brotherhood he loves, but offers him an opportunity to reclaim his legacy – Avalon Castle. Except to procure his childhood home along with a place to store Templar treasures, he must wed the unsuspecting daughter of the man who killed his family. To settle old scores, Stephan agrees aware Katherine is but a pawn in a dangerous game, not a woman he will ever love.
Amazon | Amazon CA | Amazon UK | BN | Kobo
About the Author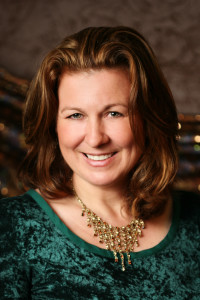 A retired Navy Chief, Diana Cosby is an international bestselling author
of Scottish medieval romantic suspense. Books in her award-winning
MacGruder Brothers series are translated in five languages. Diana has
spoken at the Library of Congress, Lady Jane's Salon in NYC, and
appeared in Woman's Day, on USA Today's romance blog, "Happy Ever
After," MSN.com, Atlantic County Women Magazine, and Texoma Living
Magazine.
After her career in the Navy, Diana dove into her passion – writing
romance novels. With 34 moves behind her, she was anxious to create
characters who reflected the amazing cultures and people she's met
throughout the world. With the release of the third book in The Oath
Trilogy and the e Box Set of the MacGruder Brothers series, she is now
preparing for the release of the first book in The Forbidden Series,
Forbidden Legacy, on 16 August 2016!
Diana looks forward to the years of writing ahead and meeting the
amazing people who will share this journey.