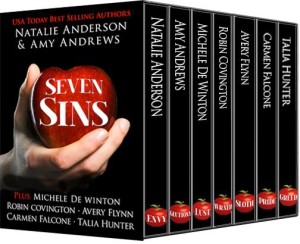 Now available ~ 99 cents for a limited time
ALL NEW stories. ALL HOT heroes. Billionaires, Bikers, Baseball stars, Brothers and Bosses, this book is full of all the good B words. A range of bestselling authors Amy Andrews, Natalie Anderson, Robin Covington, Avery Flynn, Carmen Falcone, Michele de Winton & Talia Hunter bring together Seven Sins, the sexiest contemporary anthology yet based on the seven deadly sins. Visit the Seven Sins website for more!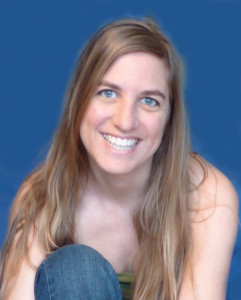 About the Author
Being a writer was not what Michele was supposed to be when she 'grew up'. But then neither was being a dancer! It's no wonder a little sparkle of the stage is often in her work. Now a Best Selling author, Michele lives in New Zealand with her two small, loud, children, a lot of trees, and a big view. She likes her heroines smart and sassy. Girls can do anything right? Her heroes have to be a match as well, so you can count on men who know just how to make a woman melt. She'd love to help you pleasure your…shelf.
Website | Facebook | Twitter | Pinterest | Street Team