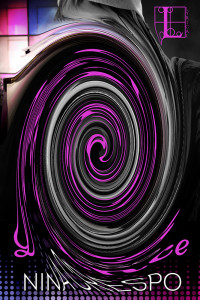 Can't see the new cover? Maybe you need to shake your screen.
Just kidding! It's coming. Reid and the band are time traveling across the dimensions with the cover for REID'S DELIVERANCE.  Guess what? We can still celebrate!
READ today's chapter teaser. Check back daily, until 2 October, for a new excerpt.
ENTER the giveaway. Four chances to win!
SIGN UP for my newsletter by 15 October and be one of the first to read a steamy excerpt reserved for newsletter subscribers only.
PRE-ORDER your copy of Reid's Deliverance.
Haven't started the series?


Thane's Redemption is on sale for a limited time!