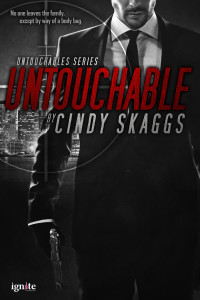 Sofia Capri has a dark past and murky future. The ex-wife of a crime boss, her old life returns to haunt her when Eli, her four-year-old son, is kidnapped. She fears her ex may be behind the kidnapping. The fear escalates with each revelation about his associates and enemies who each have reasons to use the boy as leverage. Isolated in a no-man's land between the real world and the world she escaped, she has no one left to trust.
Logan Stone is too law and order to get pulled into Sofia's world, but the FBI agent soon finds himself bending the rules to rescue a boy who is a pawn in an evil game. After surviving a bombing attempt and a confrontation with Eli's father, Logan and Sofia are implicated in the kidnapping and have only seventy-two hours to find Eli before time runs out.
Available on Amazon and Barnes & Noble.
About the Author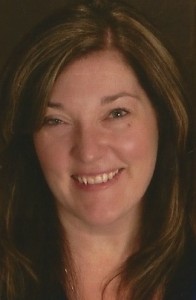 Cindy Skaggs holds an MA in Creative Writing, is an MFA student, works three jobs, is a single mom, owner of a neurotic dog, and child chauffeur extraordinaire. When they told her a woman could do anything, she thought they said everything, and decided to give it a go. Untouchable is Cindy's first romantic suspense from Entangled Publishing.