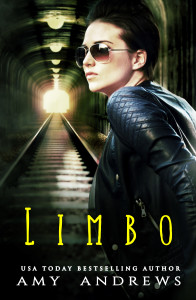 Six Feet Under meets Stephanie Plum in Amy Andrews' fresh, funny, sexy urban-family noir about a country singer who almost made it, a private investigator who's seen too much and a mother who will cross all barriers to save her child.
When ex hillbilly-punk rocker turned cadaver make-up artist Joy Valentine is visited by the ghost of a high-profile murder victim begging for Joy's help to find her kidnapped baby girl, Joy knows from experience the cops are going to think she's crazy. So she takes it to the one guy she knows who won't.
The last thing disgraced ex-cop turned private investigator Dash Dent expected is a woman from his past turning up to complicate his present with a nutty, woo-woo story. The problem is he knows Joy is telling the truth and he can't ignore the compelling plight of baby Isabella whose disappearance six months prior transfixed the nation.
Discounted and discredited by the police, Dash and Joy work together to uncover the mystery and find Isabella, with a whacky supporting cast including Eve, a brothel madam; Stan, an excommunicated priest; Katie, Dash's ten-year-old daughter; and two horny goldfish. It's a race against time and against all odds – but the real battle for Dash and Joy might just be keeping their hands off each other.
Amazon | Amazon AU | BN | iBooks | Kobo | GooglePlay
About the Author
Amy is an award-winning, best-selling Aussie author who has written over fifty contemporary romances in both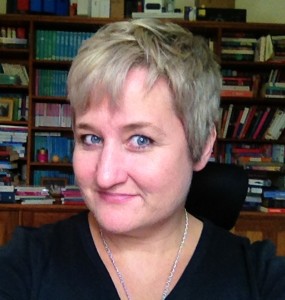 the traditional and digital markets. She has written for Harlequin Mills & Boon, Entangled, Harper Collins, Momentum, Tule and Escape. To date she's sold over a million books and been translated into thirteen different languages including manga. She loves good books, fab food, great wine and frequent travel – preferably all four together. She lives on acreage on the outskirts of Brisbane with a gorgeous mountain view but secretly wishes it was the hillsides of Tuscany.
Website | Mailing List | Facebook | Twitter