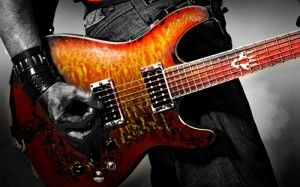 I'm still on tour with Thane's Redemption. If you missed the Sexy Supernaturals Facebook party, you can still check out the fun excerpts. We had a good time.
Today, my Q&A with a few of my pub sisters about Superheroitis is up on USA Today's Happy Ever After Blog. Don't worry if you have it. We've got the perfect cure! You can also check in with Literary Escapism and find out what I shared about Thane's Redemption and The Song series.
Wednesday, March 4th from 8:00-9:00 p.m. EST, I'm celebrating Workplace Romance and Entangled Publishing's latest releases on Facebook. Join us!
One more big announcement. TAKE ME IF YOU DARE is on sale the month of March. Here's your chance to get all three of my books at a phenomenal price. Don't miss out!
Until next time, be sure to enjoy all the good things that happen at night!