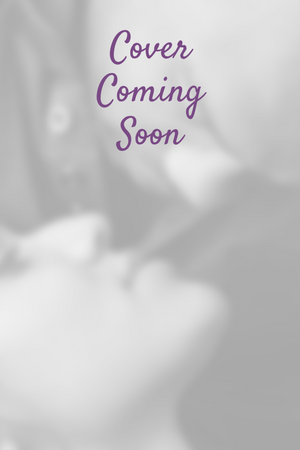 Forget You, The Kingman Brothers, Book 1
"Do it." The whispered plea slipped passed her lips. Playing this out with him was so wrong, but she didn't want to stop.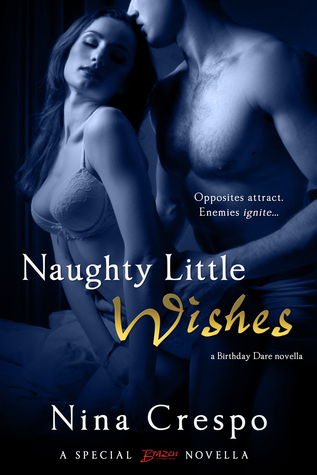 Opposites attract. Enemies ignite…
There's nothing personal stylist Tabitha Drake loves more than pissing off Andrew Bode. He's uptight, he refuses to agree with her on anything, and she loathes the hideous brown suits and red power ties he wears. The man even hates ice cream. How can her best friend work for a man who hates ice cream? But the absolute worst thing about Drew? He's sexy as hell, and she's totally and ridiculously attracted to him.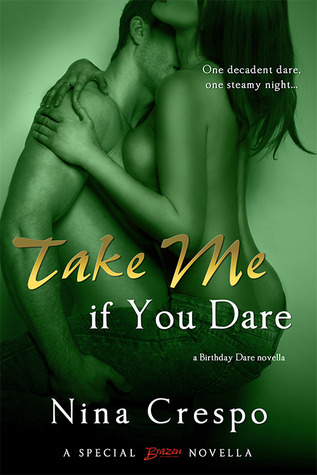 One decadent dare, one steamy night…
It's been a year since Jasmine Stewart dumped her cheating ex, so when her best friend dares her to have a one-night stand during a business trip to Miami, Jasmine is all in. But just as she hits her cheesy-come-ons limit, a wickedly hot former soldier comes to her rescue.
Security specialist Ethan Worth's instincts tell him the gorgeous woman at the bar is trouble. After a sexy dance and even sexier kiss, he knows she is. But when their scintillating night leads to more, the possibility of another long distance relationship sends Jasmine running for the door.